2018 W205 Mercedes C300 ABS module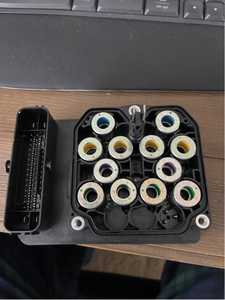 Been trying to find someone that can work on it for a while. All the codes point to the ABS module being faulty. Can you guys work on it? I have removed just the electronics part from it, so far.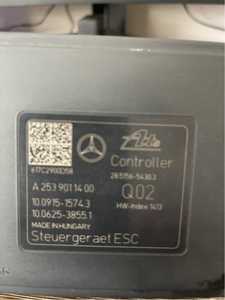 This topic was modified 7 months ago by
Alex Pirvu
Topic starter
Posted : 05/17/2023 3:25 am
   Thank you for reaching out.  So it looks like we do not service that vehicles ABS module. But you can always submit a custom repair request located at the bottom of our webpage and someone usually responds in a few hours         
Posted : 05/17/2023 12:03 pm
Hello, Serge
I did submit the request, but I have not heard back yet.
Regards,
Ion
Topic starter
Posted : 05/18/2023 2:05 am
  What codes are you getting?  And what symptoms are you experiencing with you vehicle?    
Posted : 05/18/2023 5:11 pm
I will post the codes tomorrow. Thank you for your reply, Serge
Topic starter
Posted : 05/19/2023 5:43 am