2002 CHEVROLET SUBURBAN ABS Module Repair
Repair of the 2002 Chevrolet Suburban's ABS module I made an attempt to repair it myself but failed. I refilled the relay joints after opening the ABS module. I installed it, but the issue persists. Till the power runs out, the pump is still functioning.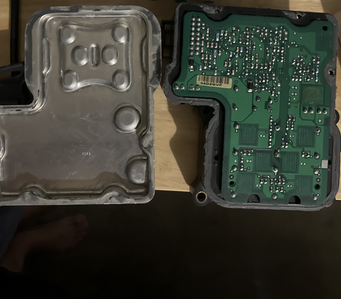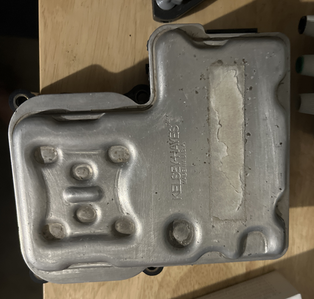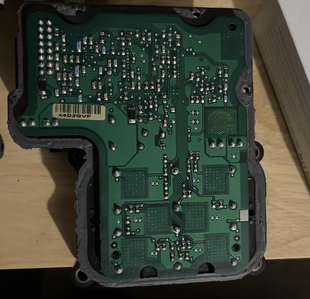 Topic starter
Posted : 09/19/2023 3:38 pm
We can test it but can't guarantee that we can fix it since you've already tampered with the part. Also, we can only service the following part numbers: 13451116, 13451156, 13354717, 13354738, 13354729, 13451138, 13354718, 13451111.
If you have one of these part numbers then the service takes 5-7 business days and the cost is $129.99 plus shipping. You can click the link below to begin your order.
 
https://www.upfix.com/product/chevrolet-suburban-1999-2006-abs-ebcm-module-repair-service/
 
Thank you!
Posted : 09/19/2023 3:41 pm