2016 Buick Enclave dash panel entirely failed
Buick Enclave 2016 My dash panel entirely failed, leaving me with a hefty repair price. Not even a week had passed when my radio's light failed. Because I don't trust other components connected to the electrical system just stopping — there are no gauges — I'm taking it back to the dealership for the third time in two weeks. This is becoming crazy; how can this be the normal?
Anyone else experiencing this issue?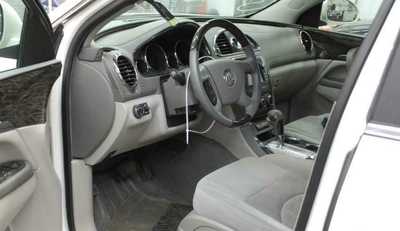 Topic starter
Posted : 09/13/2022 6:30 pm
Posted : 09/13/2022 6:31 pm