2004 BMW 528 cluster needle no longer moves very smoothly
2004 BMW 528: I sent my cluster in for repair, and as a result, my speedometer is acting up. Simply said, the needle no longer moves very smoothly. It appears to become stuck at particular MPH markings (degrees/arcs). It's difficult to explain. The needle travels, but it does so slowly and gets stuck up at predetermined intervals, failing to notice slight variations in speed. When the needle is at 50, I can't tell if I'm traveling at 40 mph or 60 mph, which puts me at risk for tickets since I can't trust my automobile.
The speedo does become stuck at very particular moments, contrary to what I initially believed to be the case when anything got hooked or was being pulled (not random or constant). Any ideas as to what could be the issue?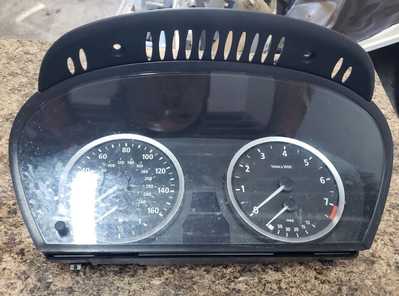 Topic starter
Posted : 09/13/2022 2:46 pm
Posted : 09/13/2022 2:47 pm