2000 TT Audi dash cluster problem
I'm now on my fourth dash cluster on my 2000 TT Audi; can anyone beat that? No, honestly, I'm writing to see whether this is an indication of a larger problem.
The current cluster is arbitrarily resetting the date and time, as well as the travel meter; has anyone seen this problem? Any suggestions would be appreciated.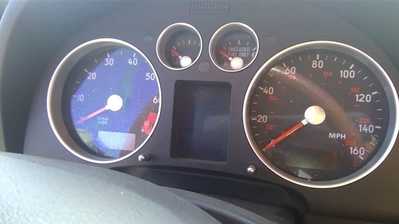 Topic starter
Posted : 07/15/2022 3:58 pm
Posted : 07/15/2022 3:58 pm