Cybex treadmill display doesn't power on
Im waiting for customer to approve that last repair.
I have another customer with cybex treadmill. They had an issue with unit and now the display doesnt power on. I found the controller is at fault. May be just an internal fuse. Do you repair these and cost?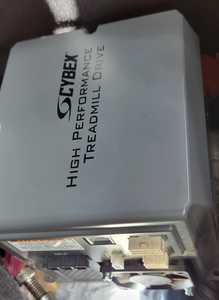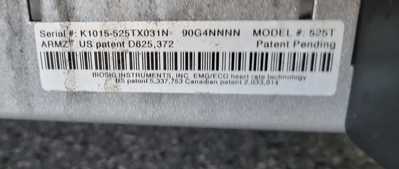 Topic starter
Posted : 09/08/2023 4:48 pm
Posted : 09/08/2023 4:50 pm